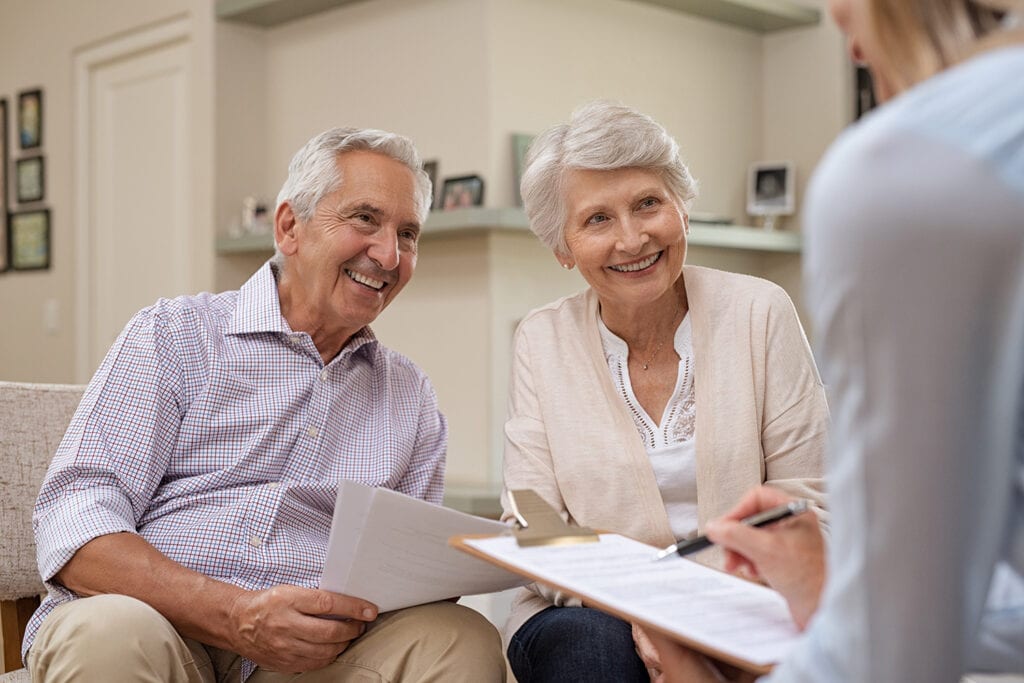 Medicare has four different parts, and each part offers you different coverage: Medicare Part A, Medicare Part B, Medicare Part C, and Medicare Part D. You also have options for Medicare Supplements to cover gaps in your plan. At Senior Health Solutions, we use our expertise to find the best option for you, so you can stay healthy.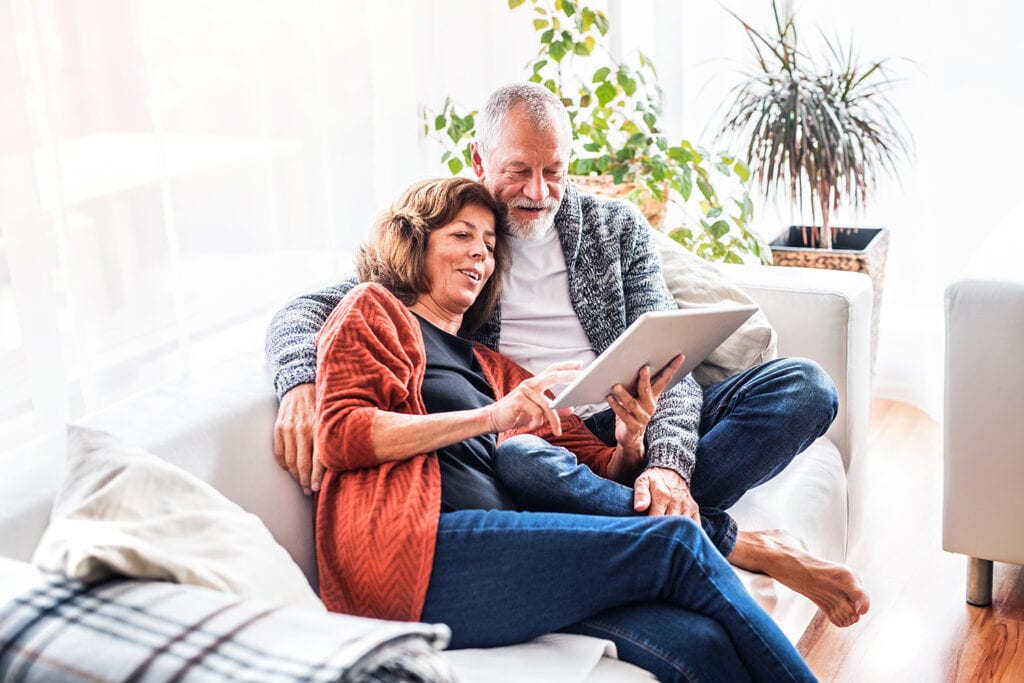 Hospital indemnity insurance can be the safety net you need to protect you and your family from a mountain of medical bills should an unexpected hospital visit be required. This type of insurance is not a replacement for your regular health insurance, but can provide additional protection when an unexpected accident or illness occurs.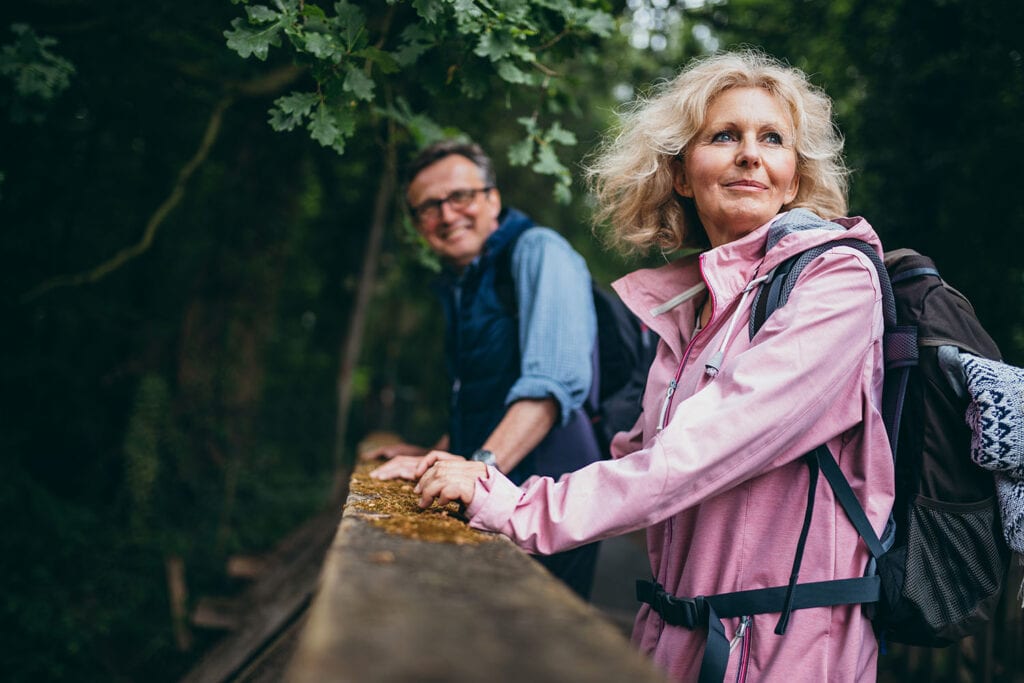 If your age or health disqualifies you from getting an affordable life insurance policy, final expense insurance is a great option to consider. We specialize in helping you determine the type of insurance coverage that best suits your needs. If you are interested in a final expense policy, give us a call.